Indians Are Taking Over
The triumph of Sundar Pichai, Google's new CEO
What's left to take? The White House? Too bad Bobby went all NRA and fundamental.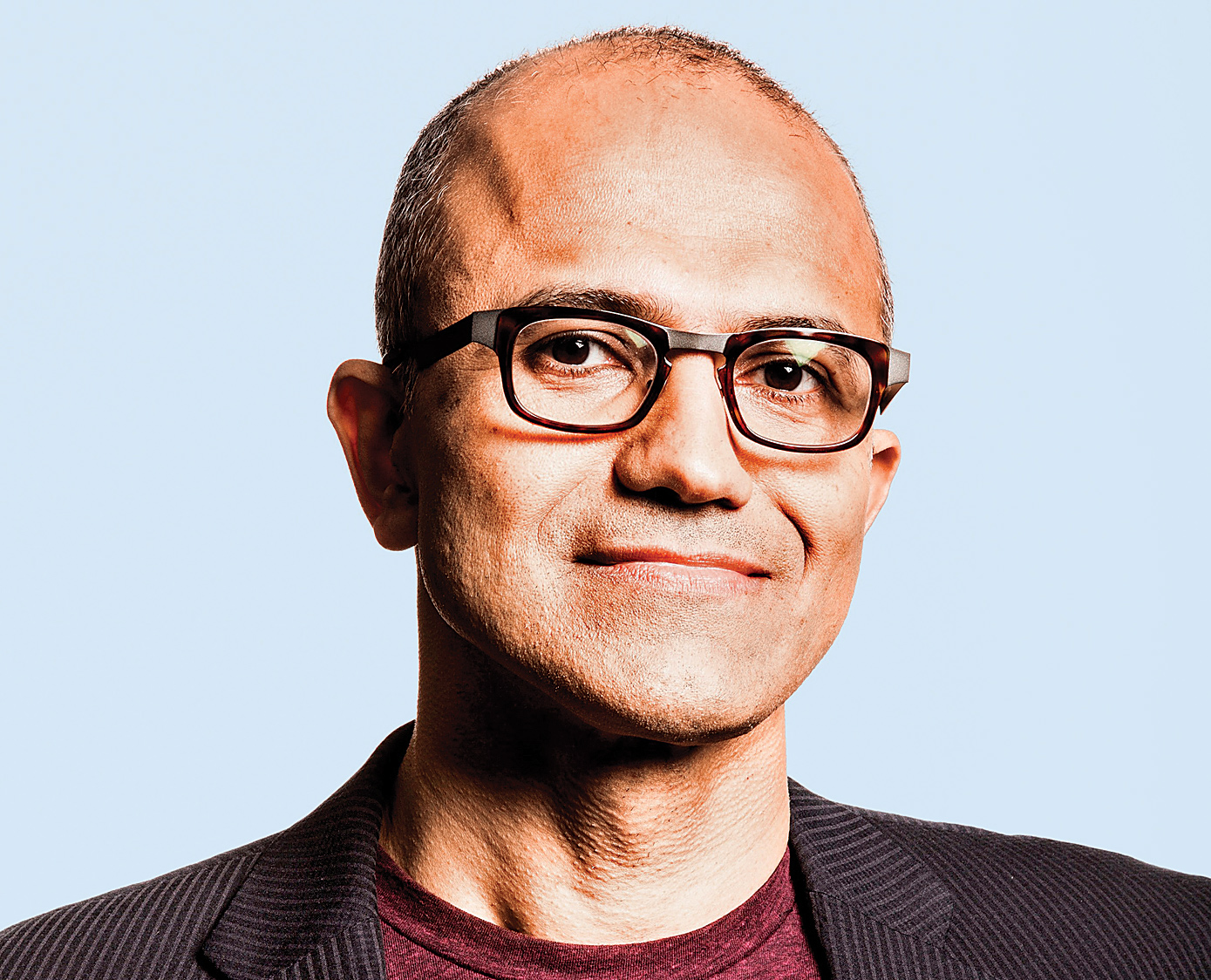 Popular posts from this blog
Movies are about to enter a whole different realm, mostly for the good. Some of the trends are:

(1) A Screen In Nearly Every Hand

The smartphone will get there before the broadband will, but the connectivity will get there fast enough. It is a legitimate expectation that people should be able to watch new releases on their own screens. You could charge 10 million people $10 each in a theater, or you could charge a billion people one cent each. Or that cent could be an ad they opt to watch. The numbers work. Micro-payments will become much more of an option.

(2) Reduced Production Costs

A small crew dabbling in the art form could do all the camera work on a smartphone and all the editing on a computer today. That opens up the floodgates of production. Every language, every culture can have its own movie industry. Every such industry has a ready global audience among the scattered peoples, all connected. Let a thousand flowers bloom. That also creates a spectrum of success. A movie makin…
Not
Google
. Google has been rated just fine. But not
Larry Page
. When we think of Larry Page, we don't think of him in terms of
Steve Jobs
or
Bill Gates
. Steve Jobs is even more mysterious than Bill Gates. Jobs had the theatrics done right. There was plenty of essence to him, but he was the master of how the media plays itself out. Compared to that Larry Page is boring. He does not have much of a stage presence. But the guy is a tech genius. And Google is the bright star in the sky.
I have felt this a long time. I am on record at this blog saying Larry Page should have been the Google CEO the entire time. If it were not for Larry, Google might have missed the
Android
boat altogether.
Now there is an article that supports my long held feelings towards Larry Page. Heck, compared to Larry Page even
Marissa Mayer
has more media wattage.
I think Larry Page will be truly appreciated when the Google Car hits the road in droves, universal internet access becomes a reality, gigabit broad…