xMax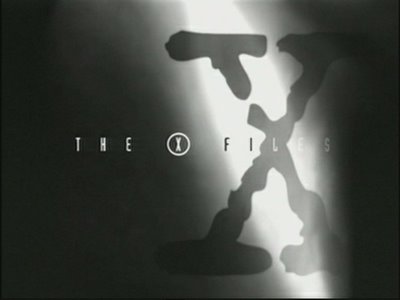 WiFi was wireless but not broadband, and not large area.
Broadband over power lines
was broadband but not wireless.
WiMax
was both: wireless and broadband. And today I read about
xMax
. It is wireless broadband without the WiMax hassles, it seems like. It looks like power to the people to the power of x. This is delightful. This is real good news. The basic thrust is towards wireless broadband. For a city in a wireless broadband soup, cellphones should become free. Cellphones that are ad-based. This is a brave, new world.